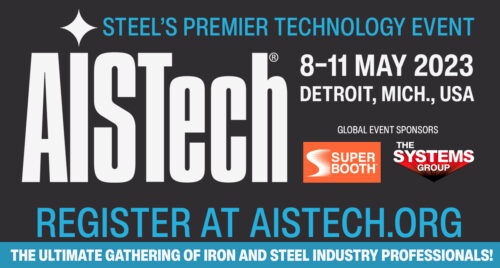 Welcome to Allor Manufacturing/Plesh Industries!
Our company's focus, for more than 50 years, has been to design and build premium products for the industries that we serve.
The Allor-Plesh team's goal is to bring added value to all of our products through increased performance capacity, longer life, or just a simple modification to improve the maintenance efficiency of the equipment.
If you have a conveyor, leveler, or custom bearing/wheel application for which you are looking for improved performance and/or increased productivity, Allor-Plesh is ready for the challenge.
 We greatly appreciate your business!
— Tony Allor
Allor Manufacturing/Plesh Industries Leveler Calculator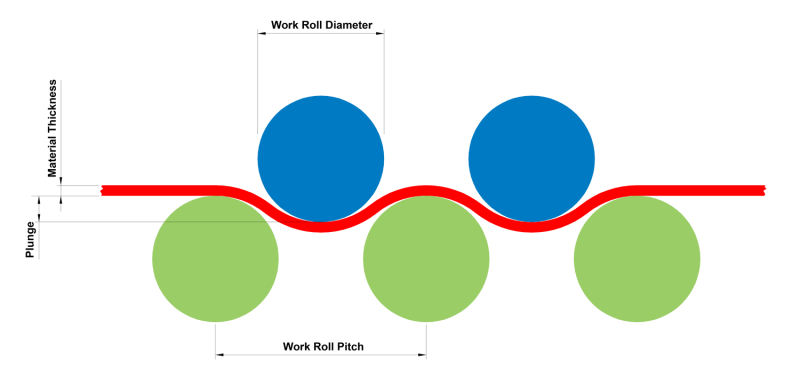 Your Material
Material thickness
Material yield (psi)
Your Leveler
Work roll diameter
Work roll pitch/spacing
PLUNGE PLASTIC CALCULATION +/-
What is your Plunge Depth Setting?
Plastification Result:
30.00%
DESIRED PLASTIC PLUNGE CALCULATION
What is your desired Plastification?
Plunge Depth Required:
0.005